WELCOME TO VISION MADE, INC.
WE'RE JUST TAKING A BREAK
ABOUT
Vision Made, Inc is a 501(c)3 developed to sustain the David and Leatha Whitlock Legacy of giving.
---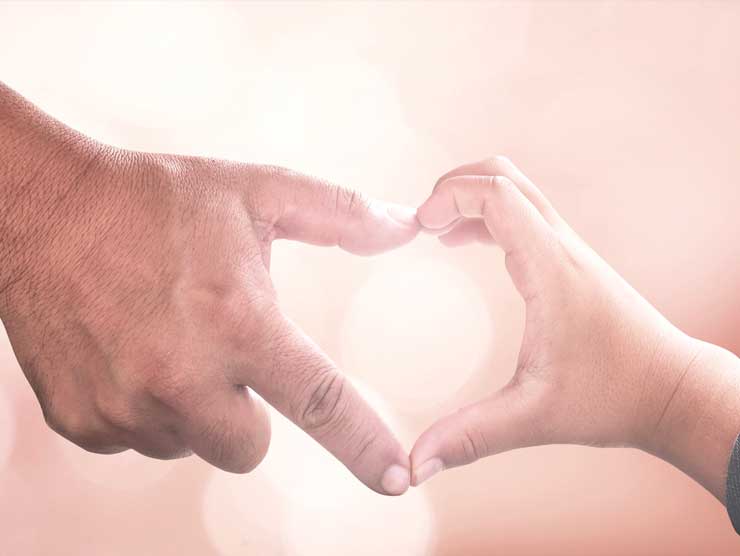 OUR MISSION
Our mission through sustaining the Whitlock Legacy is to provide a respite for caregivers and families so they can experience downtime that is organic and stress-free.
OUR GOAL
Our goal is to bring recognition to Sonoma County and its beautiful area for enjoying the simplicities of life. A bedroom community to the Bay Area, Sonoma County offers areas like Bodega Bay, rustic landscapes, and more.
OUR PROJECTS
Our projects include an Air Bed and Breakfast that offers country living with farm animals, gardening, acres of beautiful trees, and gated property. Located in Sebastopol near Petaluma, Santa Rosa, Rohnert Park, and Cotati, there are many wineries, beaches, and recreation areas to enjoy.
David Whitlock was a professional prizefighter from 1940 to the 1950s. In the mid-1960s, he and his family relocated from San Francisco to Sonoma County's quaint community of Sebastopol, California. In his later years, he suffered from Alzheimer's and was lovingly cared for by wife Leatha and eight children. Included in this caregiving circle of friends, was a medical community that empowered the family to not put him in a care facility. This kept him close to what was familiar to him and helped the family to understand the need for caregivers to have downtime from this horrible disease. Respite for family and caregivers is medicine for caregivers and family. It allows them to step back, allow professionals to come on board while being able to get away knowing their loved one is safe.
Air Bed and Breakfast
The main house has 3 bed rooms with large master suite, 2 bath rooms (one with sauna and large Jacuzzi tub), large formal living room with fireplace, large formal dining room, garden kitchen.
Other amenities:
WFF Life
The property hosts the Whitlock Family Farm with animals, vegetable and flower gardens.
pick your own vegetables and prepare with your meal or WFF chief will prepare live for you
children can see goats, chickens and other farm animals
enjoy the massive trees and mountain view away from city life
Sonoma County Life
Visit the beautiful scenic views coming north on hwy 101 from the Bay Area.
visit local wineries in Sonoma, Mendocino and Napa Valley
visit beaches and lakes
visit local casinos and tourist areas
Donations are accepted through PayPal or via credit card payment. Please call or email us to make your donation to help us keep this beautiful property available for respite use.
We will be posting pictures and accepting reservations starting in August 2020.